Welcome to HomeHealth101.com
Home health care is most often considered to be either Intermittent Skilled Care or Private Duty (Shift) Care provided in the home setting. For all intents and purposes this site pertains primarily to Intermittent Skilled Home Health Care. 
This site provides information for home health care professionals such as field staff home health nurses, therapists (PT, OT, ST), social workers, chaplains & clergy, home health aides, as well as home health administrators, supervisors and office support staff. There may be some overlap and application to Hospice care, but hospice care is a speciality unto itself. Many home care nurses also work in hospice. 
Every effort is made to provide the most current and accurate information but it is not guaranteed. For final authority, please refer to your own agency documents and policies, the COPs (Conditions of Participation), your reimbursement source, Medicare intermediary, or to Medicare (CMS) directly.
Kathy Quan RN BSN PHN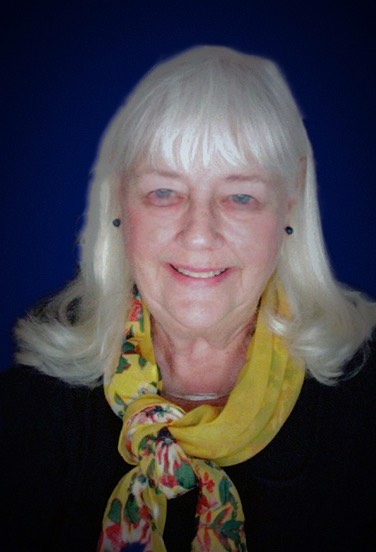 To comply with HIPAA regulations, any identifying information for patients referenced has been altered to protect privacy. 

Visit Housecalls-Online.com for more home health care related information.
_________________________
ALL RIGHTS RESERVED. 
To use the information, written permission is required.  Please email Kathy Quan before lifting any written materials, photographs, or graphics. Thank you!! See Copyright Policy.
_________________________
All editorial content and graphics provided in this site, unless otherwise stated, is ©2005-present by Kathy Quan RN BSN PHN.