Welcome to HomeHealth101.com
Home health care is most often considered to be either Intermittent Skilled Care or Private Duty (Shift) Care provided in the home setting. For all intents and purposes this site pertains primarily to
Intermittent Skilled Home Health Care.
On occasion we will refer to private duty shift care which can be skilled or unskilled.

This site provides information for home health care professionals such as field staff home health nurses, therapists (PT, OT, ST), social workers, chaplains & clergy, home health aides, as well as home health administrators, supervisors and office support staff. There may be some overlap and application to Hospice care, but hospice care is a speciality unto itself. Many home care nurses also work in hospice.

Click on the MENU button in the Top right hand corner to expand to see/navigate all of the pages. Or go to the Sitemap to navigate.

Every effort is made to provide the most current and accurate information but it is not guaranteed.
For final authority, please refer to your own agency documents and policies, the COPs (
Conditions of Participation
), your reimbursement source,
Medicare intermediary
, or to
Medicare (CMS)
directly. The
HIM11
may also provide guidance.
Navigate easily with the MENU drop down at the Top of the page or using the SITEMAP page.
To comply with HIPAA regulations, any identifying information for patients referenced on this entire site has been altered to protect privacy.
ALL RIGHTS RESERVED.
To use the information, written permission is required. Please email Kathy Quan before lifting any written materials, photographs, or graphics. Thank you!! See Copyright Policy.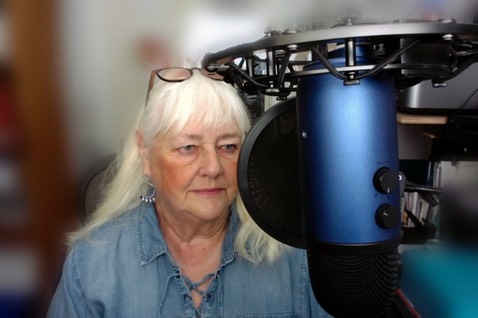 Be sure to listen in as OASIS is discussed in our 5-part podcast series on
PODBEAN


There is an OASIS E podcast available.

Download the OASIS E data set from CMS. See the link on the
OASIS page.
Home Health Planner is available NOW for 2023.

Note this is a Print Your Own planner. You will NOT receive a physical product. Print as many pages as you need for the week or month.

Some pages do ask for redundant information. The is designed to help new home health professionals establish a routine and improve time management skills. More seasoned professionals can eliminate pages they don't want to use.